9 kits delivered to Basai Dara Pur
Sonu, one of our volunteer's driver, has been working on the ground and helping his community during the pandemic. He approached us with a list of nine familities who need our help, and single-handedly arranged the logistics and on-ground support for the distribution.
We distributed 9 Karuna 2020 Dry Ration kits to his community in Basai Dara Pur, West Delhi.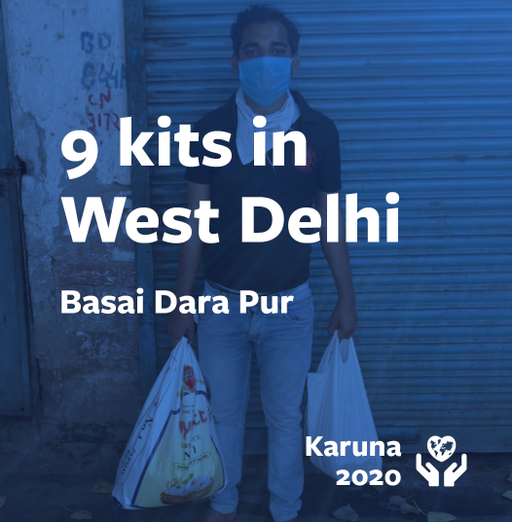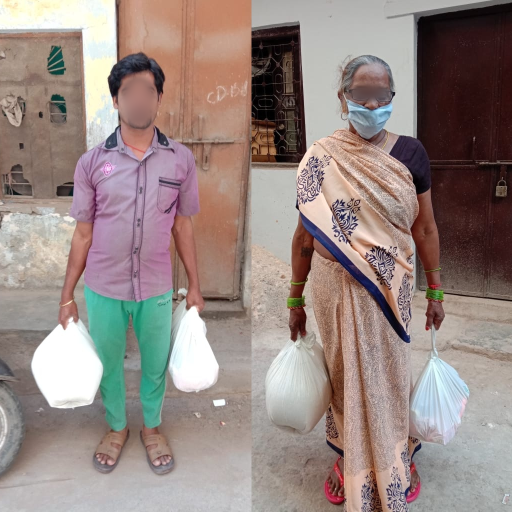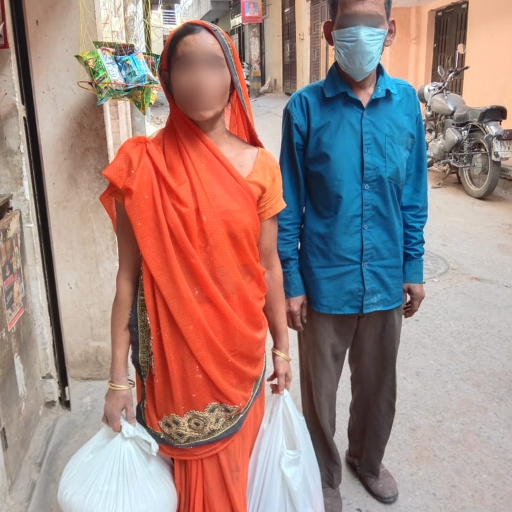 Distribution #