12 kits distributed in Sikanderpur
With your support and backing, we successfully completed the distribution of 12 Karuna 2020 Dry Ration Packs, bringing our total up to 82 familities.
A 12 year old girl reached out to us and helped prepare a list of beneficiaries in her community. She also introduced us to other members in her family and facilitated the distribution. Over the next week, we plan to distribute 1000 such kits.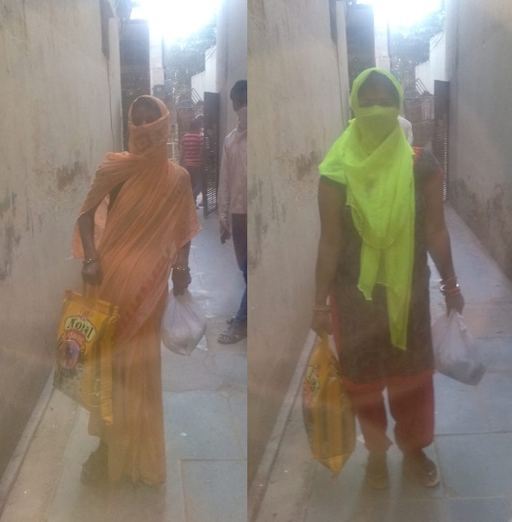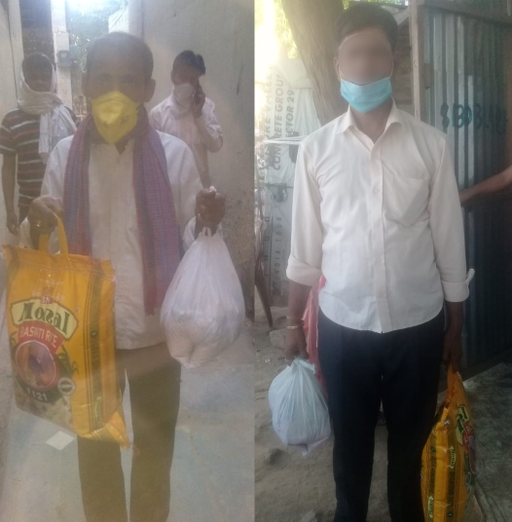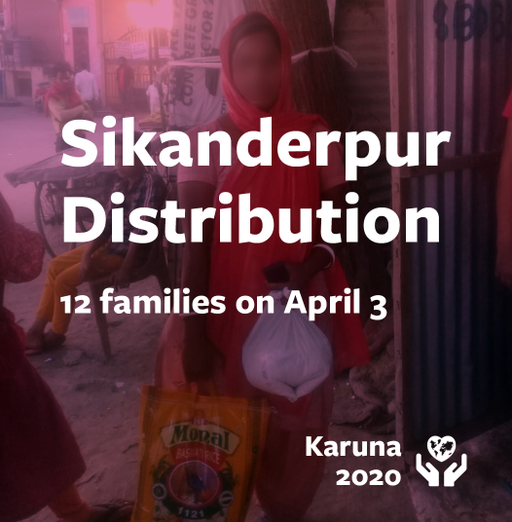 Distribution #